Nationwide
:
Originally published by Korea Medical Hub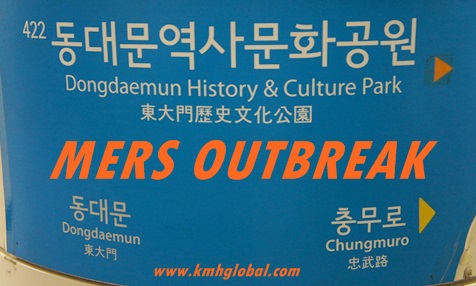 Originally published by Korea Medical Hub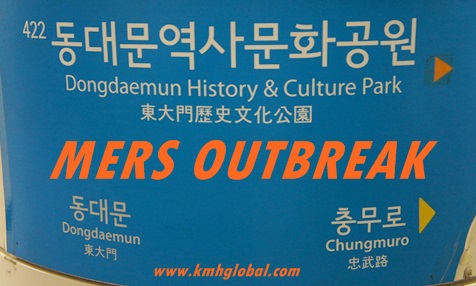 An 80-year-old Dongdaemun-gu resident was diagnosed with MERS on 13th June around midnight and this made Dongdaemun-gu officers take prompt actions on it this morning.
It was 28th May when the aged visited the emergency room of Samsung Medical Center (Irwon-dong, Gangnam-gu) and his visit to SMC ER was reported to the authorities on 9th June. From that day until the 12th, he was under quarantine.
As soon as his initial report on 9th, a Dongdaemun-gu officer promptly started supervising him and the Dongdaemun-gu Public Health Center asked his specimen thoroughly examined in labs.
Until he was diagnosed with MERS, he was transferred and admitted to a designated hospital in Seoul to have him properly treated. Also, both his daughter and caregiver, major contacts, were quarantined.
Dongdamun-gu staff will open an urgent press conference at 5th floor of Dongdamun-gu Hall at 11:00, 15 June and inform the residents in Dongdaemun-gu of how they have dealt with the initial Dongdaemun-gu resident and their measurement to prevent further infection.
There are 40 number of Dongdaemun-gu residents who are now required to be supervised closely as they were at the same place with the first Dongdaemun-gu MERS diagnosed patient.
Notice: I translated this original article in Korean to English. However, I am not a professional reporter or translator so my English article may not be accurate as much as the original Korean article is. Hope you understand this.
Original article at http://view.asiae.co.kr/news/view.htm?idxno=2015061411443393749 (Latest update 11:52 14 June 2015)
– See more at: http://www.kmhglobal.com/dongdaemun-gu-seoul-first-mers-outbreak#sthash.8J8rdJhU.dpuf